We Offer More Than Professional Services
WE OFFER A PARTNER TO SHARE YOUR VISION
Lu Gold was founded in 2010. Our work primarily addresses every aspect of the built environment, from initial planning and advisory services, through building services design, construction services and renewable energy applications. We are a coterie of collaborators, bringing together over 20 disciplines to help achieve the personal and commercial goals of our clients.
Through the years we have expanded our expertise into various sectors and through specially created subsidiaries we have achieved success in EDUCATION, AGRICULTURE, E-COMMERCE, LOGISTICS, ENERGY & POWER, BUSINESS & WEALTH MANAGEMENT and INFORMATION TECHNOLOGY.
Lu Gold is proudly African, playing its part to further develop our great continent.
We believe strongly in partnerships and almost all our subsidiaries are established through strong affiliations with businesses that have similar visions and goals for the future.
Through this website, we hope to provide an interface for our current and future clients, partners, vendors and the public a fulfilling experience and enjoy the benefits of working with Lu Gold and its subsidiaries.
Please use the navigation menu to explore and learn more about our various services.
Our continuous objective is to ensure that every client choosing to work with Lu Gold, has indeed chosen the Gold Standard.
We look forward to serving you.
Your business is our priority.
Why Do We Claim The Gold Standard
Our process begins with a collaborative and holistic assessment to gain a robust understanding of our client's requirements. Our company enjoys the benefits of not only having in-house professionals but direct working relationships with notable professionals worldwide. Whatever your project might be, it gets worked on and examined in over three continents before the final outcome is presented to you. At all times, the best minds are collectively working on all our projects, ensuring all our customers always get The Gold Standard.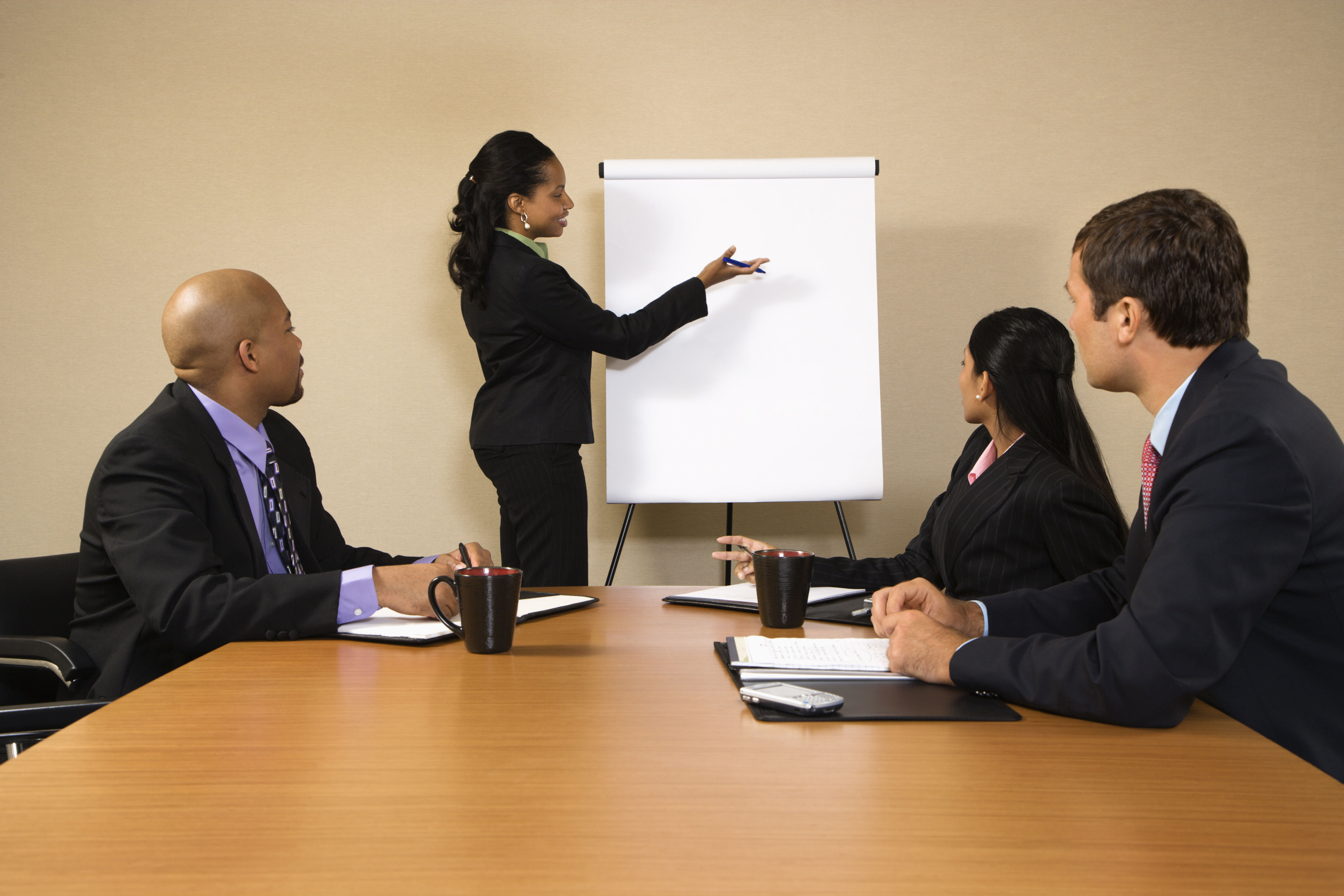 $
7
M
INVESTMENT LAST YEAR
All startups need to make their business work
We work with forward-looking organizations who understand that joining the global startup economy is key to drive innovation and spur economic growth.
Driving Your Business Success
We analize your business, startup or idea and shape it into business plan
We look forward to your message
How can we help you?
We work with ecosystem leaders, corporations and startups worldwide. Fill in the form below and one of our members will get back to you as soon as possible.
Testimonials & Reviews from Our Customers
THOMAS SMITH
Themeforest User
Great theme, with excellent availability of resources and flexibility to personalize any type of website. Congratulations with theme!

ANGIE OTTIX
Themeforest User
Their service responded within a few minutes. So happy with this template and my customer loves it too! Will definitely use Ninzio themes again!
MARIO CRUISER
Themeforest User
Support took care of everything quickly and had us up and running within a few hours. Thank you so much for providing brilliant services. Highly recommended!

ANNA TURNER
Themeforest User
Excellent customer support. Quick reply and they solved the problem completely and saved me from having to rebuild the entire website. Thanks!
PAUL MOLIVE
Themeforest User
Love this theme. Gorgeous layout, fits my needs exactly. Custom support is really fantastic!! Very pleased and I highly recommend!