Moblile Application
Do you need experts to build your mobile application at a competitive price? As a mobile application development company, we provide unmatched full-stack mobile application development services globally to a broad range of business verticals & help them enhance their market reach, growth and ROI.
What you will get
Zero Billing Guarantee
Complete Control Over Team
Source Code Authorization
Agile & Adaptive Development
Non-Disclosure Agreement
Quick & Easy Onboarding
AR & VR Apps
Unlock interactive mobile experiences such as advanced professional training, AR navigation, virtual tours, etc. with our AR and VR application development services. We stand out in
Complex data visualization apps through VR
GEO based AR development for mobile apps
High-quality, photo-realistic renders, and apps
Wearable Apps
We offer mobile application development solutions for portable devices equipped with sensors and smart screens. We support them with remote data monitoring, migration and advanced cloud-based capabilities.
Fitness and health monitoring apps
Internet of Things based Wearable Apps
Google glass, Android wear & iWatch apps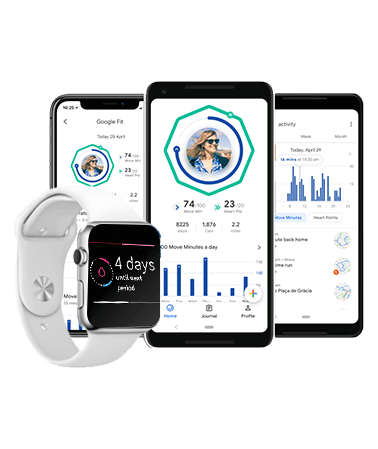 AI Based Mobile Apps
We offer personalized customer experiences in all your channels through information based on the needs of each client.
Online service/product comparison apps
Finance report & stock market apps
Personal finance management apps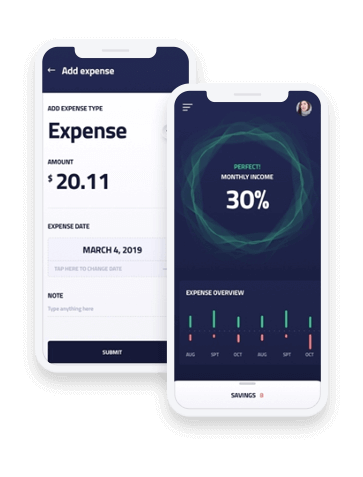 Big Data & Analysis apps
Manage vast data volumes and have them work for you in all aspects of your business, including marketing, decision making, revenue optimization and much more.
Process management and big data apps
Automated Workflow, ERP/CRM portals
Comprehensive Reporting & planning apps
ps
We create Apps and campaigns that expose new opportunities